Literal News is my bi-monthly digest of, mostly main-stream, book related events. Anything missing? Comment below.
New creations:
New Terry Pratchett novel
'The Shepard's Crown' is part of the Tiffany Aching sequence, to be released 10th September, with a pre-orders open here.
Read more
here
.
New Robert Galbraith/J.K. Rowling book
Will be called 'Career of Evil', to be released this autumn 2015 by Sphere.
Read more
here
.
Steig Larsson cover released
Will be released this September. Also, it is worth noting the title of the book has been translated differently from earlier reports. Read more here.
Far From the Madding Crowd
Thomas Hardy's book
has been adapted into a film and is out in cinemas now. Watch the trailers here; alternative trailer here. The BBC are producing a one-off film on the lives of the Brontë sisters.

Read more

here

.

Go Set a Watchman is to be

narrated

by...

Reese Witherspoon (how lucky is she to read it before everyone else). Read more here.
Publishing:

Debate over royalties from Goebbels

A biography of Goebbels which quotes from his diaries, published by Random House, has been sued by Goebbels' estate for royalties. It is important to note the copyright on Goebbels' diaries are due to run out later this year.

Read more

here

.

Interestingly, charities are

reluctant to accept royalties from the sale of Hitler's Mein Kampf (My Struggle) as seen here.
Time's list of 100 most influential people There has been a smattering of controversy over the fact that only two authors (supposedly) have been included.

Read more

here

.

What are your thoughts on the influence of authors? Is it important? Is there an issue?


London Book Fair has taken place

David Nicholls gave an interesting keynote speech where he compared browsing in bookstores and then buying them from Amazon as a 'genteel form of shoplifting' amongst other things. Read more here.


James Rhodes injunction removed

James Rhodes has been allowed to release his autobiography, his ex-wife attempted to stop the publication fearing details about James Rhodes past may upset their son. The book
is to be released 28th May. Read more here.
Society for Authors elects new council members
Read more here.
Prizes:
Wellcome Book Trust Annouced
Read more here about the winner
, the shortlist and the judges.
Royal Society of Literature Ondaatje Prize Announced
Read more here.
International Man Booker Prize Announced
Awarded to Hungarian Laszlo Krasznahorkai
for global achievements in fiction. Read more here.
Baileys Women's Prize for fiction
Read more
here
.
Odds and ends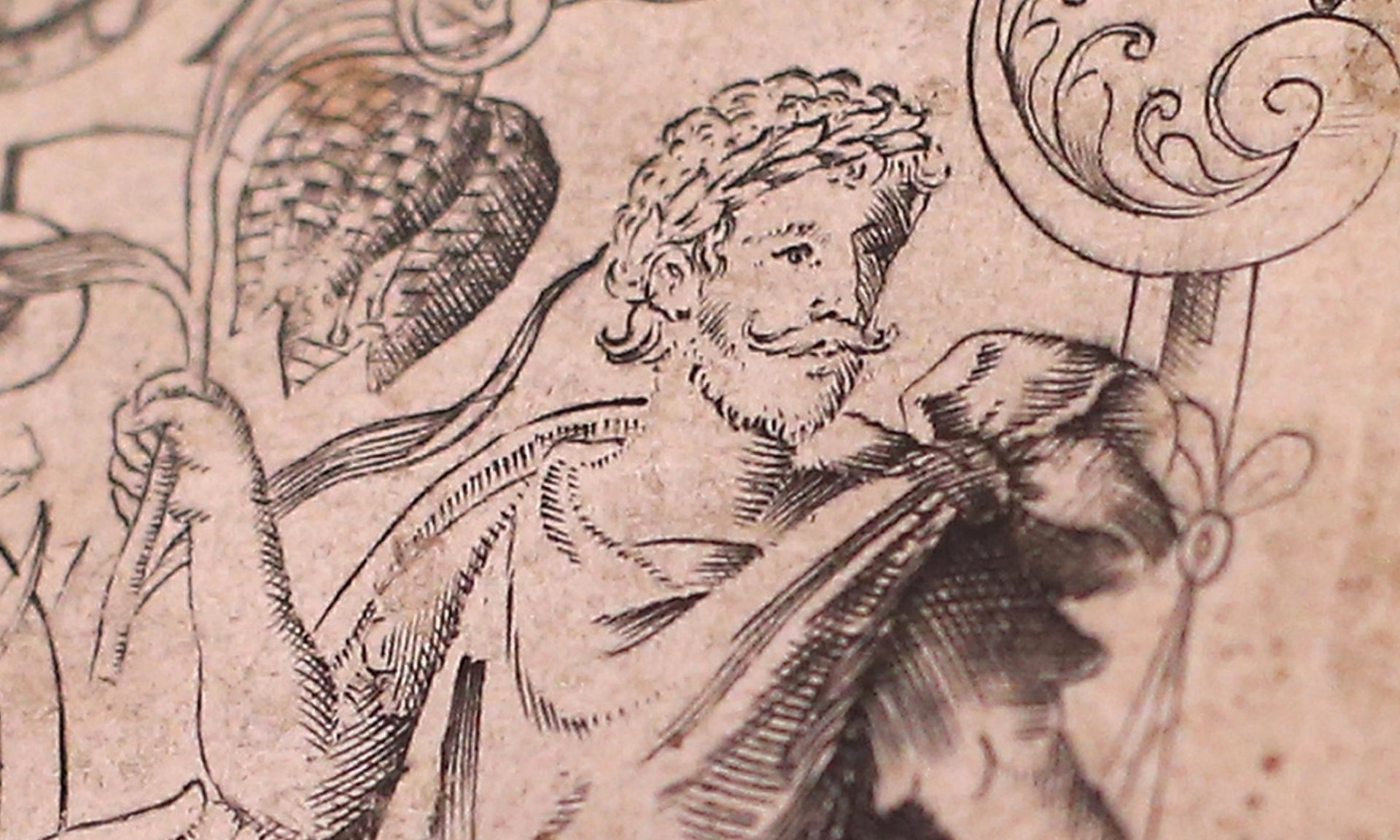 New portrait of Shakespeare discovered
Read more
here
, shown opposite.
Scarthin Bookshop appeal
A bookshop in Derbyshire supporting 100,000 books has taken it's toll on the building and now requires structural repairs (let that be a lessen to all hoarders!). The Scarthin bookshop has managed to crowd surf funds for repairs. Read more here.
Virginia Woolf's work is adapted into a ballet
Read more here or go direct to the Royal Opera House.
Margaret Atwood is part of the Future Library project
The Future Library project is a collection of unpublished manuscripts being kept in a library in Oslo, which will be released in 2118. Read more here.
F. Scott Fitzgerald's house is for sale
The house is
where he (supposedly) wrote The Great Gatsby.
Read more
here
.
Past Literal News:
February-March 2015