Each week
The Broke and The Bookish
provides a topic for a Top Ten List. This week it is favourite Top Tens that you have taken part in. Seeing as I've only taken part since February I'm going to do my own Top Ten:
Bookish Gifts
. I haven't bought any of these so I can't say for sure what they are like but they do have positive reviews. What have you seen that you really want/love?
1. The Master and Margarita T-Shirt
The Master and Margarita
by Mikhail Bulgakov is one of my favourite novels, what better way to spread the word about the book than to wear the original cover art?
2. Library Card Socks
Seriously, how cool are these? I can imagine them peeking out of a pair of trousers.
This would look great framed on a wall and because it lists authors, is a great way of discovering new books. Stylish yet practical.
These candles smell like books and are also inspired by books like Sherlock's Study which is supposed to smell like "Sweet pipe tobacco, cherry wood and fresh rain". I hope that there is a UK stockist some time soon, so I can try them.
5. Bookplates
These labels are pasted on the inside of a book and shows who owns the books (some fancy ones have a crest of arms/sigil and a motto). As well as looking beautiful, they also help to make a book feel like a treasured family possession and prevent book theft.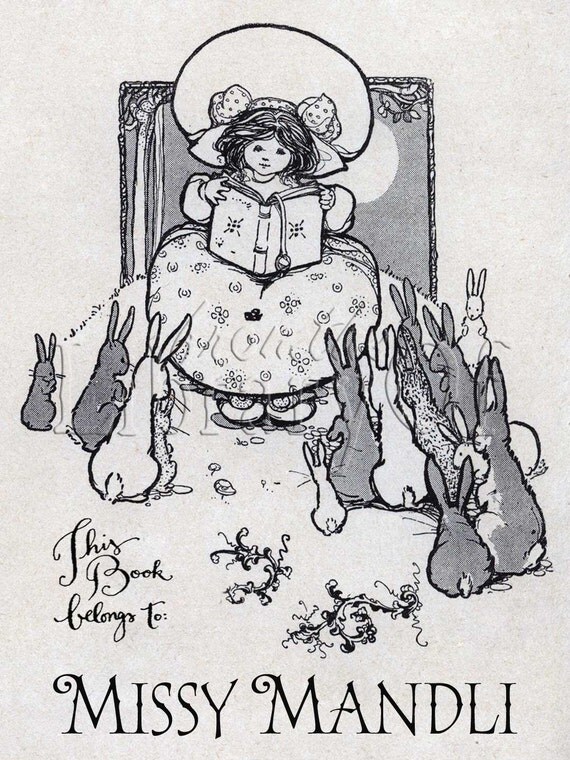 I read to my rabbits so this is a very fitting choice
(it helps with bonding & building trust - there is a method to my madness)
6. Man & Superman Mug
Shaw's play is absolutely brilliant; it's highly funny and perceptive. I recently saw the play at the National Theatre with Ralph Fiennes and it was outstanding so this mug would bring back happy memories. I also love Penguins so win win (Ralph Fiennes on a mug would be even cooler though).
Apparently red covers are for drama
7. Electronic Dictionary Bookmark
One of the things I love about reading on my Kindle is the fact I can look up words easily without disrupting my reading. Lugging around a mini dictionary isn't really practical and there isn't a guarantee that you will find the definition in the dictionary so maybe this bookmark is the answer?

8. Thumb-Ring Book Page Holder
Another benefit with reading on a Kindle is that it is a lot easier on the hands. Sometimes holding open a heavy book for a long period of time and turning pages isn't that practical. This thumb ring holds the pages open for you and it looks like it could reduce the cramp.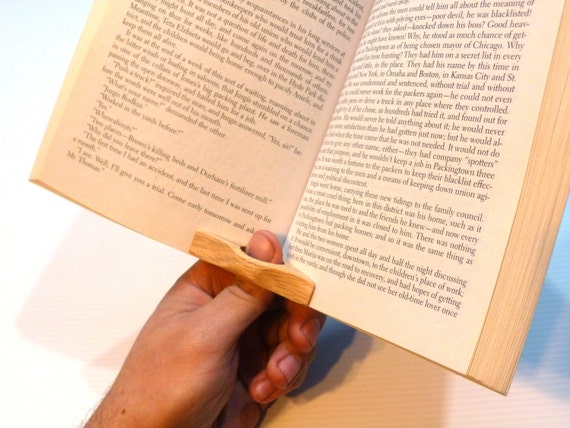 9. Paperback Inspired Kindle Cover
Mostly because it looks pretty (I could also paste a bookplate into the inside!)
10. The Novel Cure: An A to Z of Literary Remedies
This book compiles a list a recommendations for all your woes and the authors call this "bibliotherapy" (although, to be fair I suspect the fact of time passing and keeping yourself occupied also help).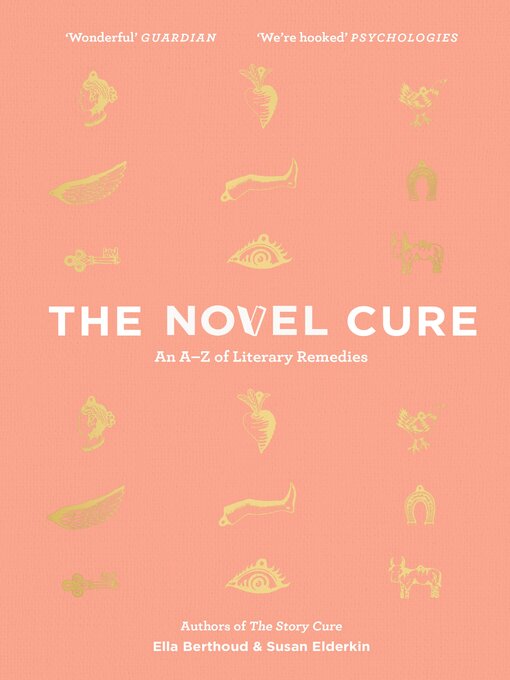 Do you own any of these? What has been your favourite bookish gift that has been given to you?
In case you missed it, I am also running a
book giveaway
for The Buried Giant
here
.