Each week
The Broke and The Bookish
provides a topic for a Top Ten List. This week the theme is:
"Top Ten New-To-Me Favorite Authors I Read For The First Time In 2015"
1. Colm Tóibín
(Nora Webster, Brooklyn)
I had been pining for Toibin's latest novel Nora Webster for ages and all I can say is that I wish I bought it sooner. Whilst his plot may sound mundane, his writing skills are truly divine. I can't wait to watch Brooklyn in the cinema and to read the rest of his works.
2. Terry Pratchett
(Mort, Guards! Guards!)
Arguably this is not 'new' as I read The Nome/Bromeliad Triology as a young girl, but this is the first time I've read the Discworld series (and as an adult). Like Tóibín,
very addictive and
a future go-to author.
3. Iris Murdoch
(The Bell)
Having studied Kant at university, Murdoch's name came on my radar. The Bell was written in the 50s and was clearly ahead of the time with its themes. Again, I'll be looking to read more by Murdoch next year.
4. Sir Arthur Conan Doyle
(A Study in Scarlet, The Sign of Four, The Hounds of the Baskervilles)
The epitome of the detective novel and very enjoyable. What else is there left to say?
5. George Bernard Shaw
(Man and Superman)
I was super lucky to be able to see Ralph Fiennes as Jack this year and I read the play beforehand so I could follow the play better. I loved the play; it made me laugh and it made me think. (If I ever see Ralph Fiennes I am going to shout "Marriage!" in a shocked manner at him. It also had Indira Varma who you might recognise from the Game of Thrones TV show.) Normally I avoid plays but I've read quite a few this year. I had the common prejudice that plays were to be acted rather than read but I don't think that's true at all. 2015 was definitely the year I discovered the value of reading plays.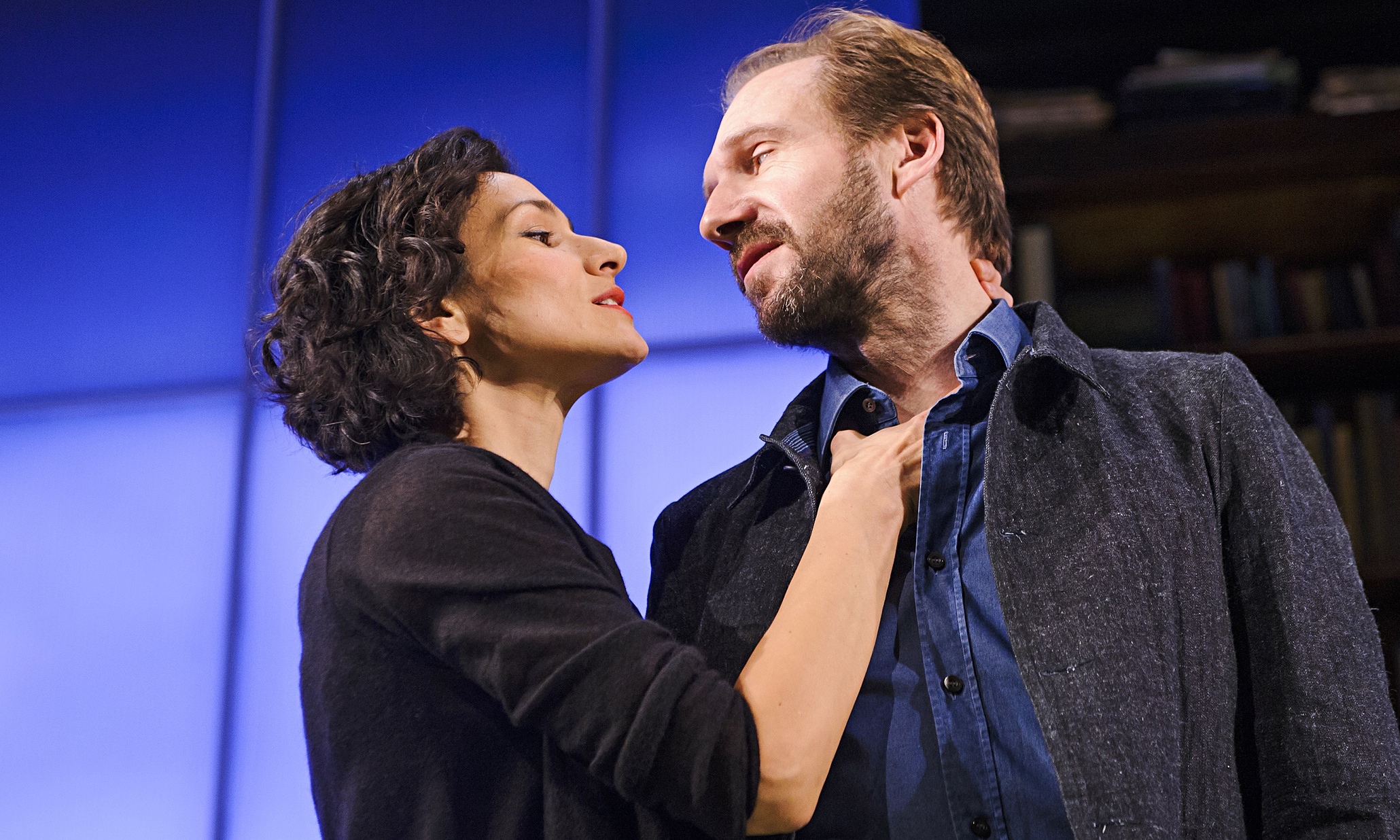 6. DH Lawrence
(Sons and Lovers)
I read this for the Classics Club and I'm definitely a fan. If you like William Somerset Maugham then consider reading Lawrence (and vice versa).
7. Philip Roth
(American Pastoral)
A rather rude lady in an Oxfam charity shop made a huge fuss about the lack of Philip Roth on the bookshelves. My first thought was puzzlement at her attitude. My second thought was 'who is Philip Roth?' After a quick search online, I purchased American Pastoral and devoured it straightaway. She might have been rude but she had good taste in books.
8. Chris Hadfield
(An Astronaut's Guide to Life on Earth)
I really enjoyed Hadfield's memoir. I would really recommend it for anyone faced on a long journey (be it academia, sports or whatever); it would make a great Christmas present anyway. I don't think I would read anything else by Hadfield as sequels don't tend to be as good.
9. Vasily Grossman
(Life and Fate)
Although I'm still reading this, Grossman is one of my favourite finds. Of all the Russian writers, I think he is very underrated and like most Russian writers, he lived a life worthy of a novel's protagonist.
10. Kazuo Ishiguro
(Never Let Me Go, The Buried Giant
)
Ishiguro's
Never Let Me Go
was brilliant;
The Buried Giant
less so unless you are willing to put in a lot of effort trying to create some ulterior meaning from it all. I think I am going to stick to the more seminal Ishiguro works in future. (Also,
Never Let Me Go
has Domhnall Gleeson in, who plays a main character in
Brooklyn
. 2015 has been a year of Brendan and Domhnall Gleeson as far as new actors is concerned.)